News
The inspiration pack with myths and legends is ready!
2015-10-01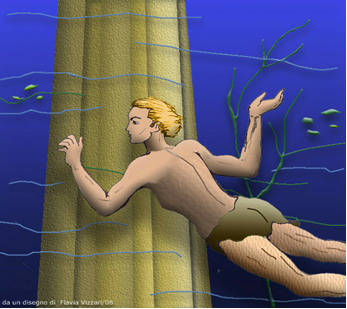 Teachers applaud it and say that such a concise, amusing and interesting set of myths and legends has long been missing and the visually impaired children are going to enjoy them profoundly!
The pack is soon to be published in the "other results" section in Bulgarian, English and Italian language.